Knowledge sharing is the founding principle of RX2. Read, comment and enjoy!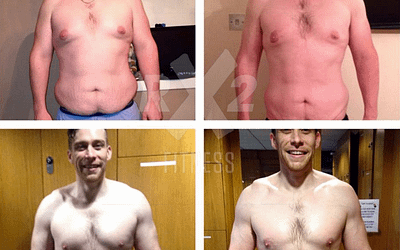 Roy RitchieCoach | NutritionistRoy RitchieCoach | NutritionistI joined Roy back in September 2015 when I felt I was at the point where I required close week-to-week guidance on my training. I'd steadily been losing weight for some time beforehand but it ground to a...
read more
Ready to make a change?
That's the first step sorted! With coaching packages that suit all lifestyles and goal, from full one-on-one coaching online, nutrition, personalised programming, in-person, or with the 8WTL online group program, RX2 Fitness have all the bases covered.