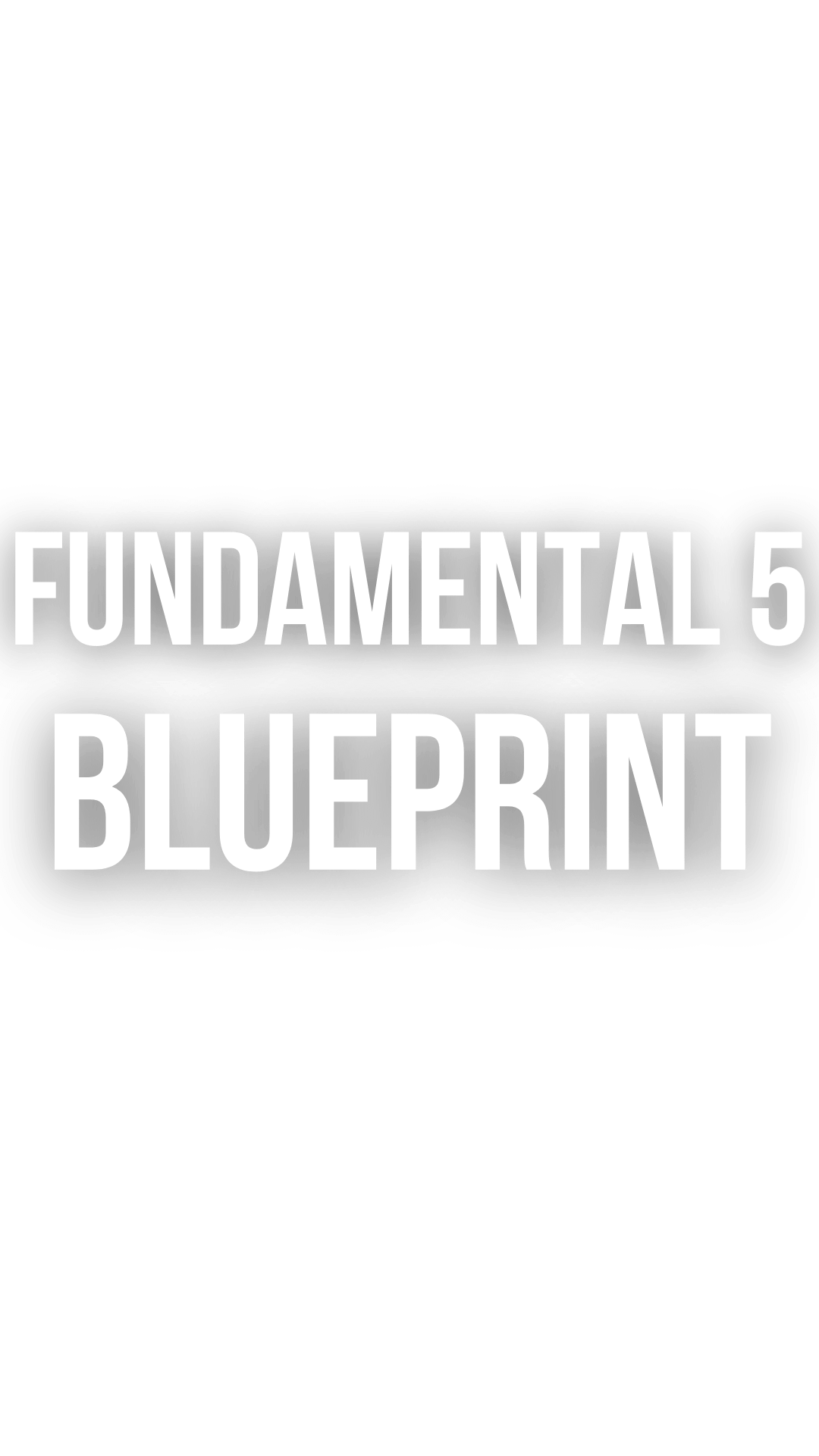 How to lose fat, keep it off, without the need for restriction or rebounds
Enter your email below to get my series sent to your inbox!
Are you tired of struggling on another restrictive diet for fat loss?Then you need the RX2 Fundamental 5 Blueprint
.
This FREE 5 day fat loss video series is a client-centred experience that permits you to set up your diet, lifestyle, and mindset for effective and lasting results.
In this 5-day video series, I have taken the experience of knowledge of successfully helping hundreds of clients in their fat loss goals and delivering it to you in a simple manner.
When you sign up for the series you are getting…
The overlooked method of setting up calories that remove the rigidity of calorie counting that leads to fat loss frustrations.
How to shape your own flexible and flavourful day of eating so that you're not chained to boring and strict food choices.
Breaking down the 6 key areas to ensure clear and confident progress so that you're not dictated by the scales.
Goal setting strategies that removes the stress of trying harder while breaking things down in a way to develop your own incredible results.
Creating clarity on the "what do I do now?" once you do reach your fat loss goals so that you can transition toward newer goals.
Sign up for the RX2 Fundamental 5 Blueprint 5-day video series so that your next attempt at a fat loss goals results in creating a dramatic change in your physique, mindset, performance, and how it fits into a better lifestyle for you.