8 weeks to transform your body and mindset.
Finally a no BS program that actually dials in on your nutrition, training, habits, lifestyle and goals. Getting you results within the 8 weeks and far beyond.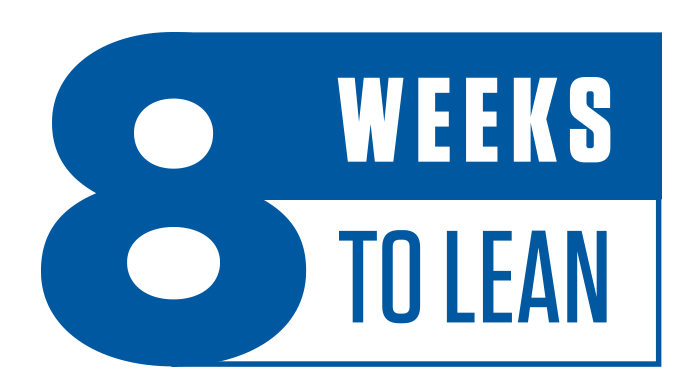 8 Weeks To Lean
Are you ruining your diet and training without even realising it?
Are you tired of constantly starting a new programme or challenge, following another fad or cookie cutter plan for a number of weeks, only to end up back at square one – or even worse off than when you started?​
Then I have the solution that's right for you. While developing 8 Weeks To Lean, it became apparent that short-term fad diets don't work; they only lead to weight regain and the feeling of "What next?"
With the 8 Weeks To Lean program, your goals are met through realistic, educational, and measurable methods. Most importantly, using these methods will result in your goals being achievable in the long-term, rather than short-term "dieting" experiences you may be more accustomed to.
The nutrition and training approach is based around learning and creating boundaries, and avoiding complete restriction. No food or drink is off the menu. In fact, your preferences are encouraged, as it is your diet at the end of the day, and it is you who will have to implement any changes.
The training is based around your capabilities. You will get stronger, your movement will improve, and you will get fitter – all without spending hours in the gym or on a treadmill.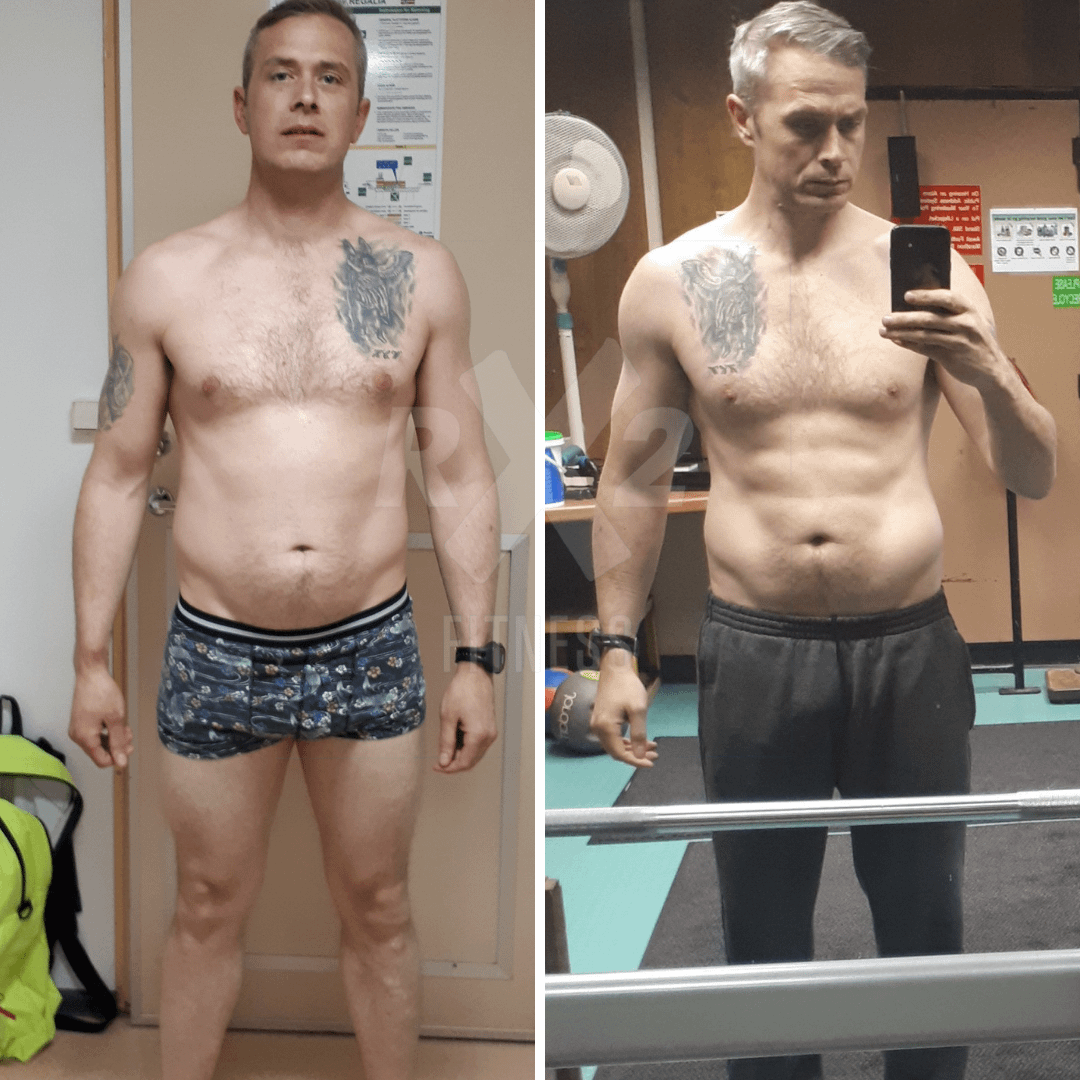 Unlimited Coach Access
Your nutrition and training will be set up specifically for you, building over the course of the eight-week challenge. Alongside this, you will have a coach to help and guide you through the entire time.
Accountability
When you succeed, your coach does too. You will have weekly check-ins and feedback to make sure that you are progressing and are confident in what you are working towards.
Eat What You Love
You won't find any cookie cutter meal plans here. You are set up and encouraged to eat what you enjoy, to work toward your goals.
Nutrition & Training Education
You won't follow set meal plans or count calories and macros. You are educated and will learn about what diet methods work best for your goals and lifestyle from a certified nutritionist. This will include learning the skills to keep making better choices in the long-term.
Private Community
A solo challenge is a challenge made far more difficult. By having a private Facebook community of like-minded people, you will have additional support from others with similar struggles and preferences. This community will allow you to share tips, recipes, motivation, feedback and so much more.
Reach and Exceed Your Goals
The 8 Weeks To Lean challenge doesn't end after 8 weeks. It is designed so that you exceed your intended expectations in the short-term, then take your new knowledge to continue progressing in the long-term.
100% MONEY BACK GUARANTEE
Yes – no BS! I feel very strongly that 8 Weeks To Lean will get you success. If you make it through the whole programme and don't feel like I have done everything possible to help you succeed, you will get all your money back – then help you figure out what options will fit you.
I honestly can't say it enough: there is nothing I won't do to help you succeed, and I want to remove all the risk for you. I have no problem offering a guarantee like this because we've helped countless people achieve their fitness and fat loss goals. And we can do the same for you.
If you decide 8 Weeks To Lean is right for you, I'll do everything I can to gain your trust and help you get the greatly anticipated results.
I am new to exercise and training. Will this work for me?
There are three different workout routines so we can cater your plan to your experience level and your individual circumstances. These can also be further customised to suit your ability, injury history, and available equipment.
I'm really out of shape. Is 8 Weeks To Lean right for me?
8 Weeks To Lean is designed to give you everything you need in order to guarantee results. If you stick to the plan and use the support in the private Facebook communities, you will achieve an awesome transformation. Like anything, if you apply simple and effective methods, you will get the best from it.
Do I need to join a gym?
It is beneficial to be a member of a gym due to the amount of exercise equipment available to you. However, if you don't have a gym membership, that's perfectly OK as there are also workouts for home and outdoors.
What if something comes up and I can't complete the full eight weeks?
Don't worry, I'll have you covered. Whatever your circumstances, I will still support you to ensure you're still able to make progress.
Do I need to have a Facebook profile?
Yes. Although you will have your own member profile created that is not linked to Facebook, all of the information, support, and check-in feedback will be hosted within the 8WTL group.
Will I get a meal plan to follow?
Following a meal plan teaches you absolutely nothing. I want to teach you how to be able to eat the food you enjoy and incorporate it into your lifestyle while still hitting your goals. My goal is to educate you fully in nutrition – if this means that you require an example meal plan for guidance, then you can receive one, but not as a dieting method.
I can't afford it at the moment. Can I pay another time?
We have two purchase options. You can choose to either pay the full amount at the start, or do it over two payments – half at the start and half on week on five.
"Since coming on board I have seen incredible results: weight loss while losing little muscle mass and moving to single digit body fat. Roy had me feeling my best physically and mentality since I began training."
"through the 8 Weeks to Lean programme and could not recommend this enough. I signed up because I've gained quite a bit of weight steadily over the last 4 or so years and enough was enough. I'd worked with other PT's before and would make small changes, but I never understood what or why I was doing it. This is where things changed"
"I've made more progress in six weeks than I have in six years! I can't thank you enough."
"I have learned so much over the last eight weeks, including managing my calorie intake and ensuring I'm in a calorie deficit to lose fat/weight. I learned that it's more of a lifestyle than a diet."