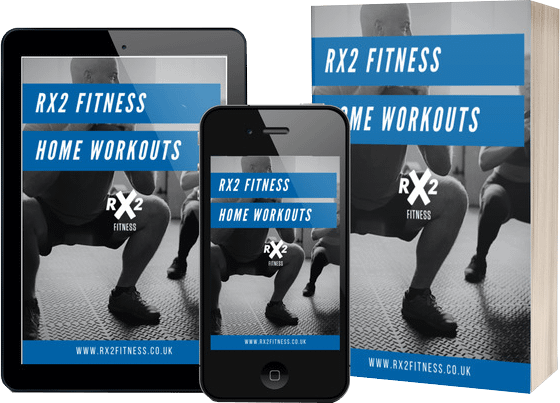 Get the best out of working out from home Lockdown isn't ideal, but it doesn't mean you have to dislike your training
These home workout templates are split into 3 different templates:
Bodyweight only

Bodyweight and Bands

Bodyweight, Bands, and Dumbbells 
Programmed so that you don't fall behind in your fitness goals.
*I will only email you 1-2 x per week, at the very most. By hitting 'submit' you agree to receiving these emails. Some of these emails maybe promotional/sales emails. But, I will NEVER share your information with anyone else because that's scummy–and I'm not a scumbag.