lose fat,
build strength,
remove the guesswork
I'm the guy who takes the guesswork out of fitness and nutrition so you can focus on feeling happier – faster!
Taking control of your health, fitness, and body is one of the most empowering things you'll ever do. But the sheer amount of confusing information out there makes it frustrating.
Where should you start?
What is a realistic goal?
How can you lose weight without developing a bad relationship with food?
Is it really possible to get in amazing shape without giving up your social life or ruining your relationship?
Let me make it simple. That's what I do.
Save time and frustration and take back control of your fitness goals!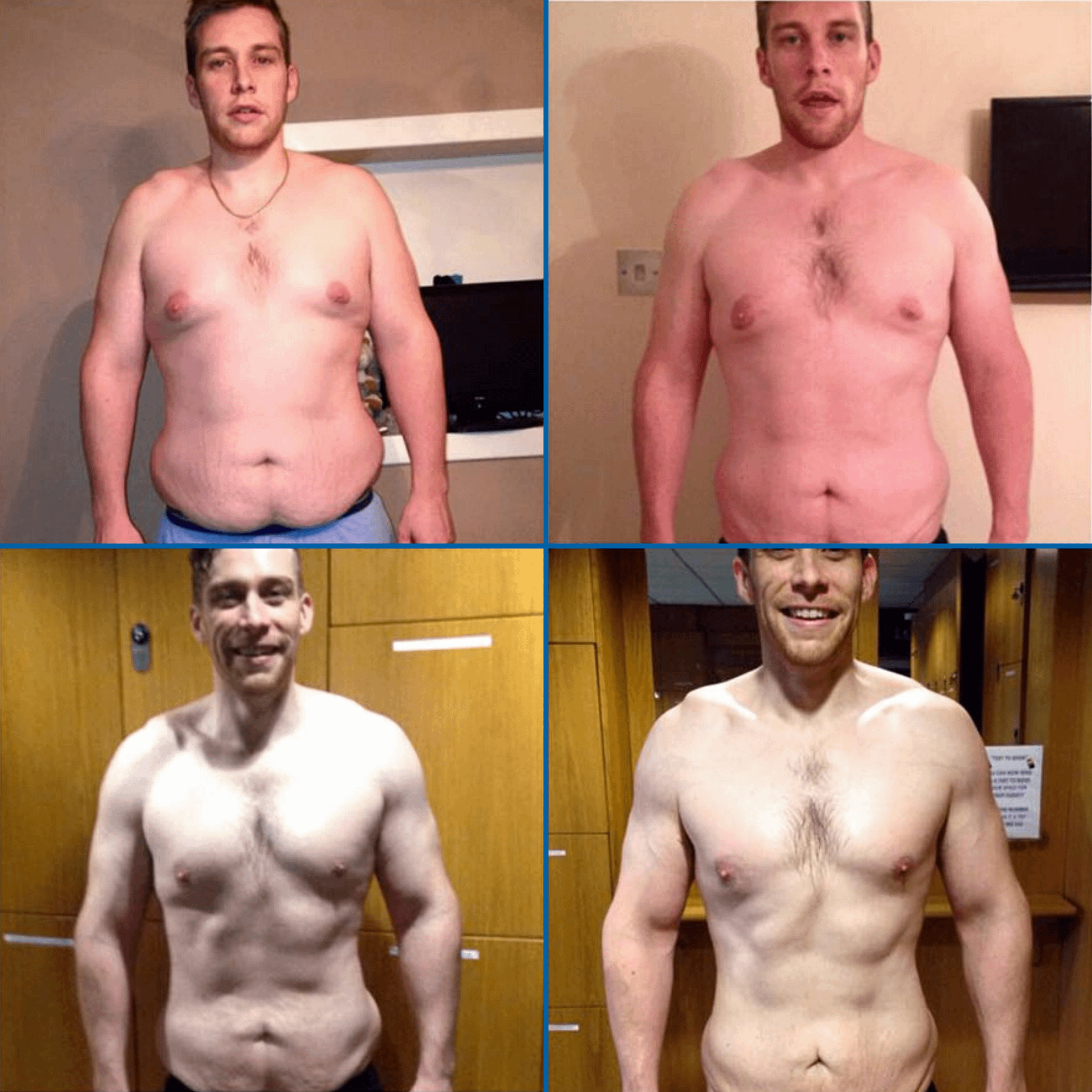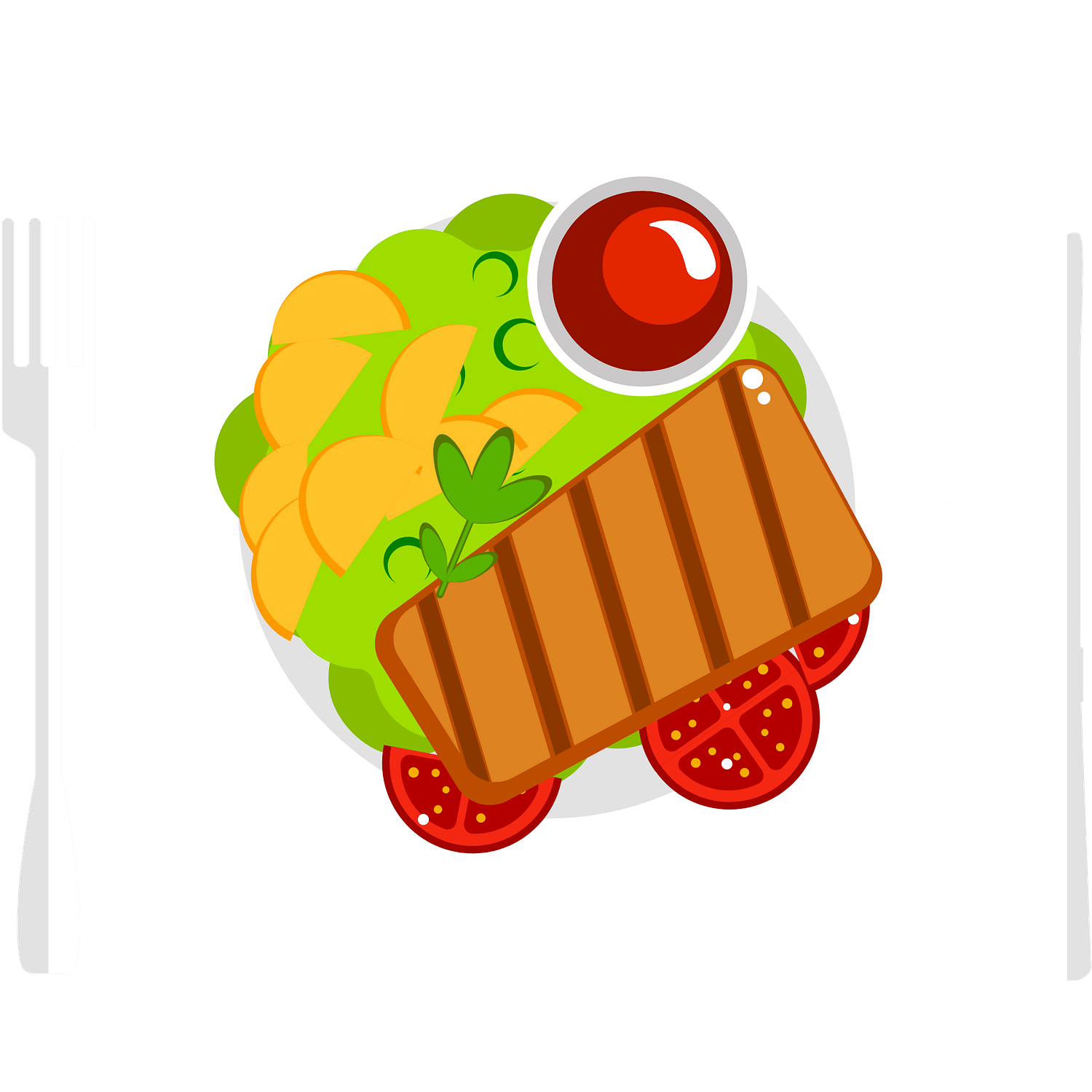 Confident Dieting
Understanding the principles of nutrition and how to build your diet around your lifestyle and goals.  Helping you craft your own diet, modifying it as you progress.
Accelerate Training Performance
No longer feeling lost and not knowing what to do in your training.You will progress confidently to get the results you deserve without spending hours in the gym.
Flexible Routine
Developing a simple routine so that you not longer feel like you don't have time to improve and progress in your fitness and nutrition goals.
Indestructable Mindset and Self Belief
Through accountability, guidance, support, and motivation, you will understand how it works perfectly for YOU while removing dependancy on fitness fads.
FIND A SUITABLE COACHING PLAN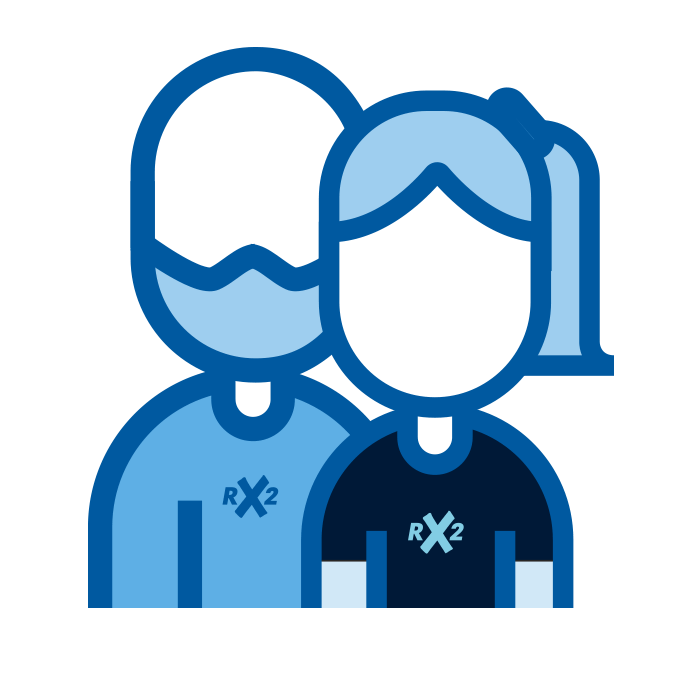 IN-PERSON COACHING
One-on-one personal training and tuition in a private gym to improve every single aspect of your fitness and nutrition journey.
ONLINE COACHING
(Most Popular)
With online coaching, you'll work closely with me to overcome any and all challenges, wherever you are in the world. 
Submit application form and book in suitable date for chat.
Video or voice chat to discuss your preferences and help get you started.
View your client profile through the app or laptop, watch your overview, and get familiar with your plan.
Through support, guidance, and education, you will confidently start progressing.
I get it, starting yet another diet and training plan is tough  When you're eating the right things and getting in the workouts and navigating your busy lifestyle, it's easy to get frustrated and overwhelmed.  You start to wonder what you're getting wrong what others seem to get right. 
Can I ease your mind a bit?
The truth is, trying to navigate the nutrition and exercise minefield while maintaining a busy lifestyle is frustrating, especially when you think you have to start giving things up that you enjoy.
You are not alone. You just need the right tools and guidance so that you can confidently achieve your fitness goals while you still get to have a social life.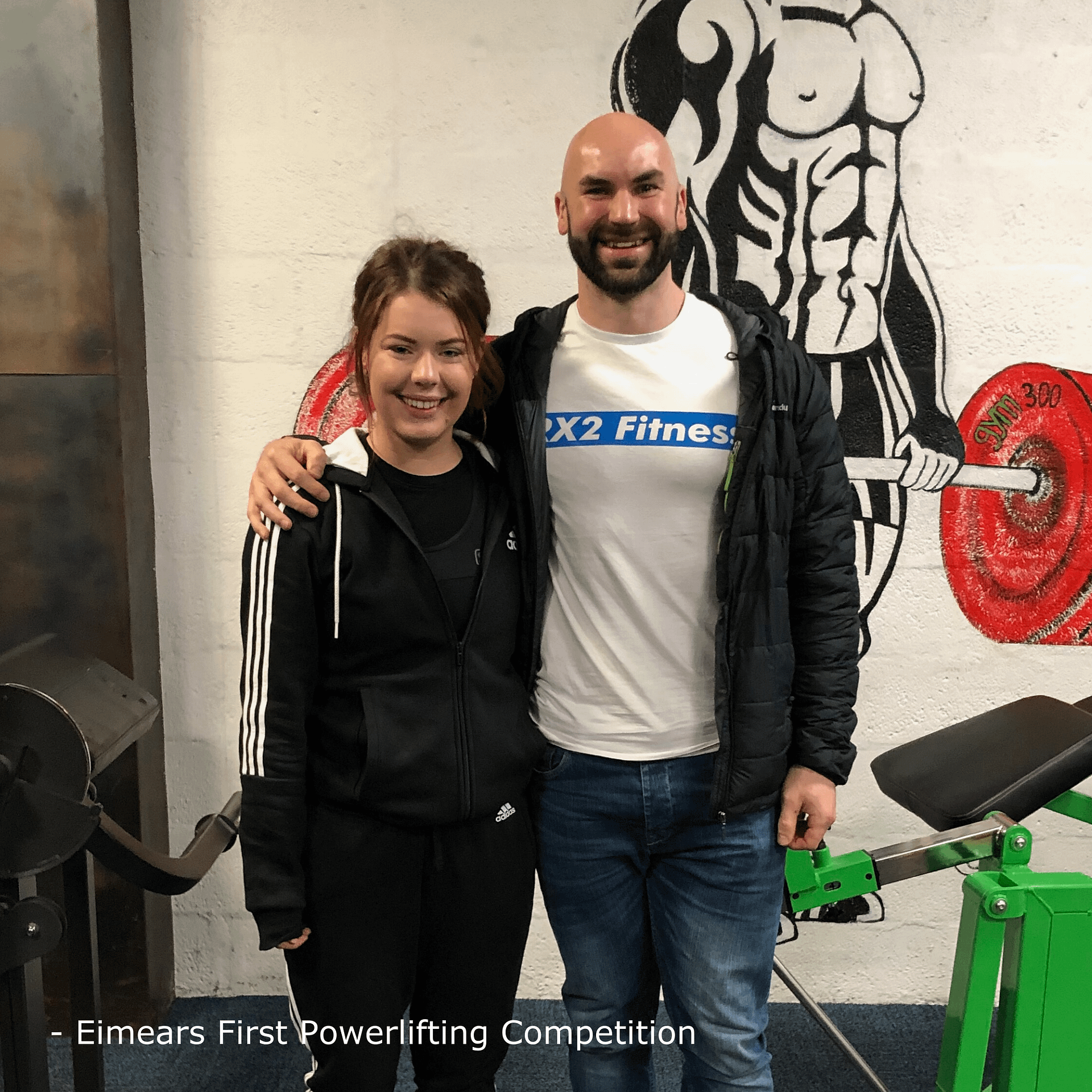 Want to learn how to navigate you social life
without sabotaging your fitness goals?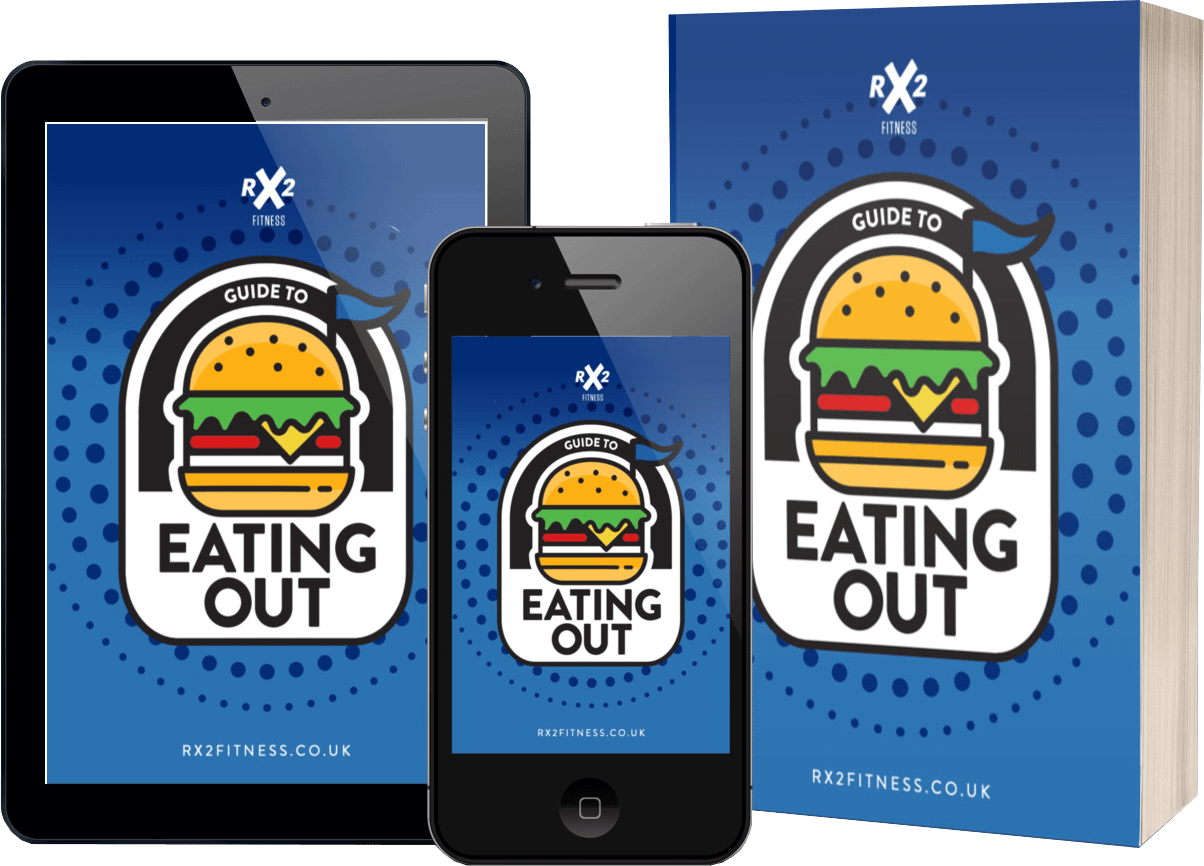 Testimonials & Featured Clients
Roy listened to me and adapted so I could make it work. Because of that, I have been able to stay on track, meet targets and am looking to compete in my first ever powerlifting competition! I'd never have thought in a million years I could do it before him. At 35 and after three children I'm the strongest I've ever been in my entire life and never felt so great in my own skin.
I began to increase my food intake and also began creating positive relationships with food and developing good habits. Tracking food, food choices, but also learning how to unshackle myself from the stress of must eat clean.
All because he gave me the freedom to do what worked for me, and just pointed me in the right direction.
I was pretty confused about nutrition since you hear so much conflicting information and in terms of training I was about a year post op for a total hip replacement and felt pretty protective and not at all confident about my new joint!
My results speak for themselves, about a stone lost, stronger, and many inches dropped in my measurements, but I also felt a lot happier!
I joined to expand my knowledge on food and diet as I knew absolutely nothing apart from taking a protein shake. 
My eyes were totally opened as to how important diet is to compliment the training.
I was given a huge amount of info and support that aided me in achieving fat loss and gaining strength.