Simple High Protein Meals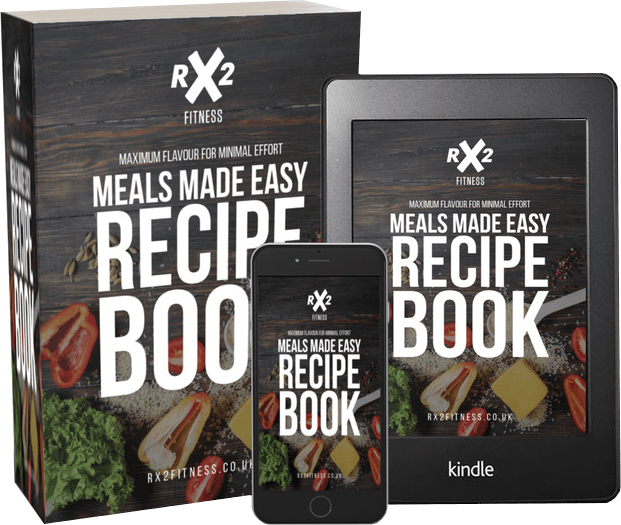 Have flexibility in your diet without the stress Do you feel like meal prepping costs a fortune and takes forever to do?
This recipe pack is here to take the hassle out of resorting to bland meals that end up having 20 different expensive ingredients.
To help you navigate your nutrition easily and make it a seamless part of your life and goals..
Realising that flexibility in your life extends to your food, too.
*I will only email you 1-2 x per week, at the very most. By hitting 'submit' you agree to receiving these emails. Some of these emails maybe promotional/sales emails. But, I will NEVER share your information with anyone else because that's scummy–and I'm not a scumbag.