Calculate your weight loss calories for free
Start losing fat and building muscle from day one by knowing exactly how many calories you should be eating
No more confusion. No more second guessing.
Get your accurate calorie targets right.
Drop your email address below and get your accurate
calorie targets right now.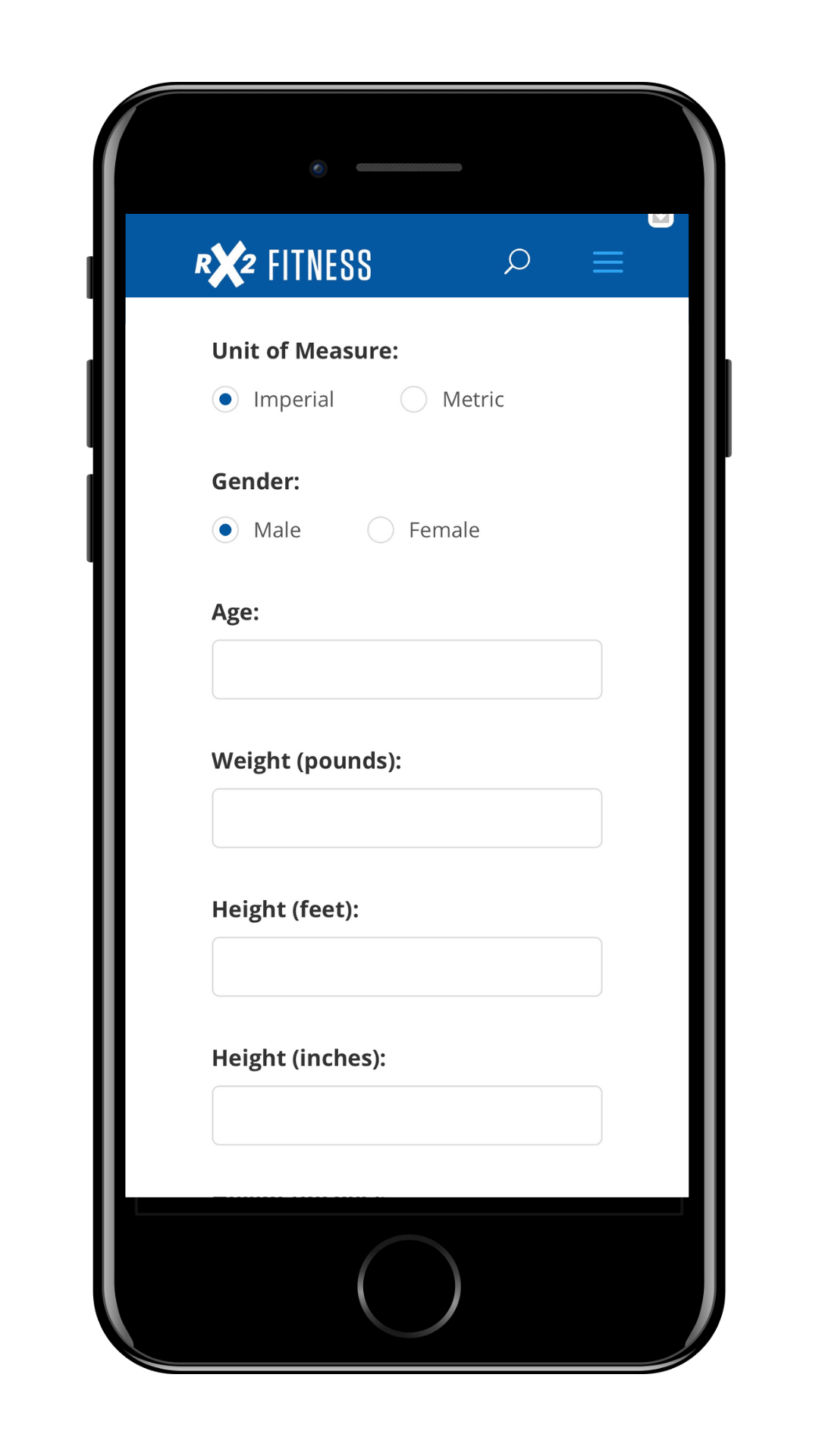 Are you fed up of all the online calculators giving out different numbers?
That's because they take calculations from a mixture of methods while not looking at 'you' as a person and your overall activity.
Instead, you are now able to be as detailed as you like to get the most accurate numbers possible to suit you and your goals; whether it's fat loss, maintain, or gain muscle.
*I will only email you 1-2 x per week, at the very most. By hitting 'submit' you agree to receiving these emails. Some of these emails maybe promotional/sales emails. But, I will NEVER share your information with anyone else because that's scummy–and I'm not a scumbag.